Archived Excursions
Boston 2019
Hosted by NorthWest Atlantic Marine Alliance (NAMA), we visited the Red's Best Sustainable Fishing Aggregation and Distribution center on Boston's waterfront, to discuss sustainable fisheriesand hear from a leader organization in New England. Guests presenters, over a seafood lunch, included Tom Kelly from Food Solutions New England (FSNE), a leader in sustainability of food systems, and Saulo Araujo from US Food Sovereignty Alliance (USFSA), whose work has tremendous impact in Latin America's communities, particularly in support of women.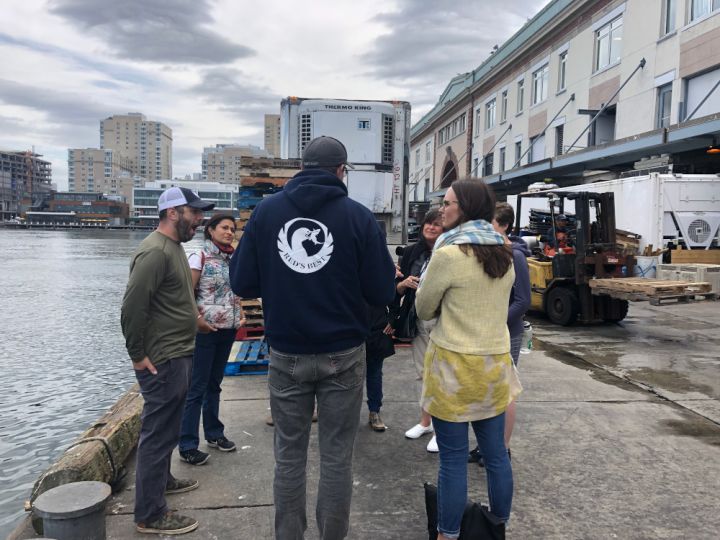 Barcelona 2018
Lunch in Historic Masia La Barata, Sant Llorenç del Munt Escape for a day trip 38 miles northeast of Barcelona, to the mountains of Sant Llorenç del Mont with views of Montserrat, whose cliff formations vie for one of the seven wonders of the world. We have the honor to have been invited to lunch at the privately owned Masia House complex of the Barata family, which sits alone by the beautiful Nature Reserve Sant Llorenç del Munt included in the Architectural Heritage of Catalonia Inventory.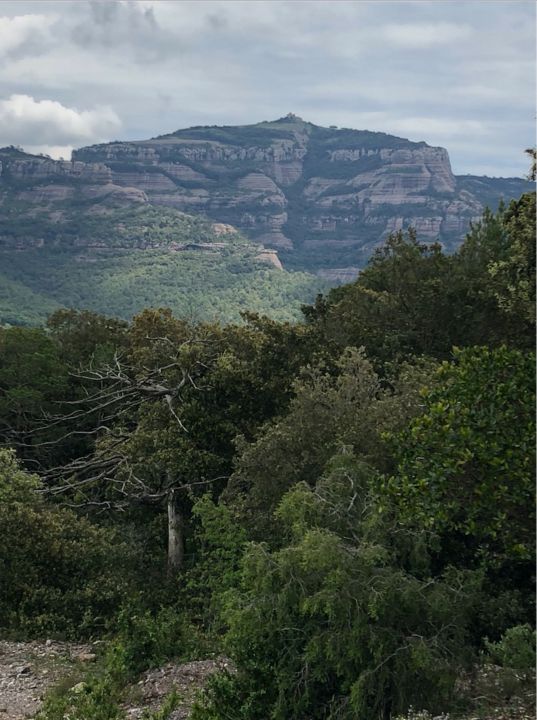 Lima 2017
The Environment Section is sponsoring a field trip to Villa El Salvador, one of Lima's iconic districts that originated as a pueblo joven (shantytown) in the 1970s, to explore two of Lima's grassroots recycling programs. We will visit two projects that promote community-based self-organizing -- in this district on the south end of Lima that successfully grew to become a major urban center. We will learn how they developed basic education, public kitchens, health committees, electricity, water, sewage, and other income-generating projects. Our hosts in Villa El Salvador are two community organizations that developed recycling projects, Asociación Cambio de Vida en Avance and Los Tigres de las 200 Millas.