News & Notes
CONVOCATORIA a Premio a la Mejor Tesis de Doctorado en Estudios Cubanos SECCIÓN CUBA, LASA, 2023/ CALL for the Best Doctoral Dissertation in Cuban Studies Award CUBA SECTION, LASA, 2023
Jan 17, 2023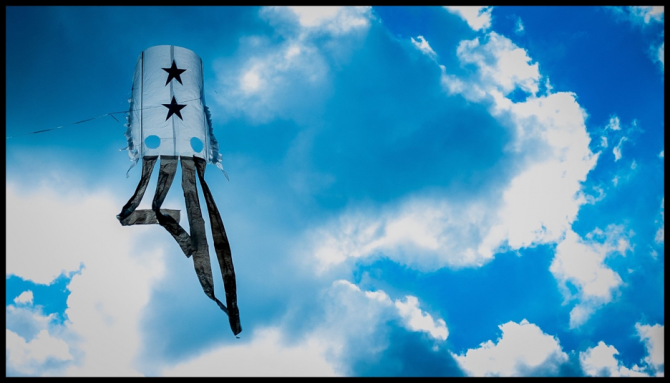 * Crédito de la fotografía: Julio César Guanche
La Sección Cuba de la Asociación de Estudios Latinoamericanos CONVOCA por segunda ocasión al "Premio a la mejor tesis de doctorado en Estudios Cubanos". Como miembro de la Junta Directiva de la Sección Cuba de LASA, Zuleica Romay Guerra coordinará el jurado encargado del proceso de selección.
Bases del premio
1. Los candidatos y las candidatas al premio deben ser miembros de la Sección Cuba de LASA a la fecha de cierre de la convocatoria, independientemente de la nacionalidad, lugar de residencia o afiliación académica.
2. Podrán participar estudiantes de doctorado cuyas tesis estén relacionadas con los estudios cubanos, y cuya defensa formal haya tenido lugar entre septiembre de 2021 y enero de 2023.
3. Las tesis pueden ser escritas en español o inglés.
4. La rigurosidad académica, la originalidad del tema abordado, la claridad de la expresión y el aporte al estudio del conocimiento sobre Cuba y su diáspora constituyen elementos centrales en la decisión del jurado.
5. Quienes integran el Comité Ejecutivo de la Sección Cuba de LASA no podrán postular candidaturas a este premio.
6. Si una persona miembro del jurado asesoró alguna de las postulaciones de este premio, esta será reemplazada.
7. Las postulaciones deberán estar acompañadas de los siguientes documentos:
una carta dirigida al jurado del premio con el nombre completo, la institución que otorgó el diploma, los nombres de los miembros del comité evaluador de la disertación y la fecha en que fue entregada/depositada la tesis
un resumen (máximo de cuatro páginas a doble espacio) en que se incluya una descripción de la contribución de la tesis a su campo de estudio y una sinopsis de cada capítulo
currículum vitae abreviado (máximo de dos páginas)
carta de recomendación escrita por quien asesoró la tesis o por un miembro del comité evaluador del candidato Esta documentación debe enviarse por correo electrónico en un solo archivo PDF a Zuleica Romay Guerra (negracarlota.2010@gmail.com).
8. La fecha límite de envíos será el 13 de febrero de 2023.
9. Las personas finalistas recibirán una notificación para el 6 de marzo de 2022 donde se les solicitará el envío al jurado una copia en PDF de la versión final de su tesis, tal como fue depositada en el repositorio de sus respectivas universidades. La fecha límite de este segundo envío será el 10 de marzo de 2023.
10. Los resultados finales serán informados el 8 de mayo de 2023 y se anunciarán públicamente en la reunión de la Sección Cuba durante el congreso de LASA en Vancouver.
El ganador o la ganadora de este certamen recibirá un premio de $400 y un certificado de reconocimiento.  
---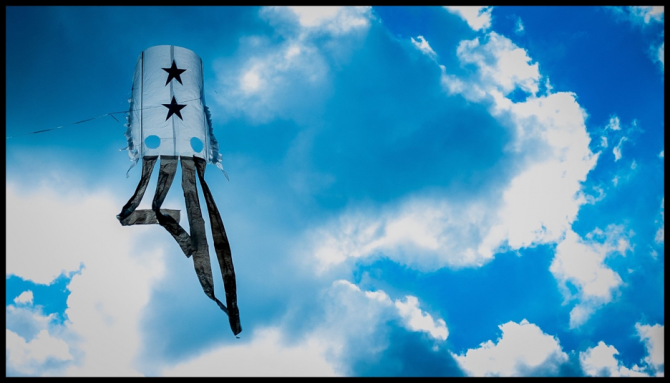 *Photography Credit: Julio César Guanche
The LASA Cuba Section announces its Award to the Best Doctoral Dissertation in Cuban Studies. As a member of the LASA Cuba Section leadership, Zuleica Romay Guerra will coordinate the jury in charge of the selection process.
Award Rules
1. The candidates must be members of the Cuba Section, LASA, by the time of the submission deadline, independently of nationality, place of residence, or academic affiliation.
2. Doctoral students whose theses focus on Cuban studies and whose formal defense took place between September 2021 and January 2023 are eligible to participate. Theses that adhere to these terms only will be considered.
3. Theses can be written in English or Spanish.
4. Academic rigor, the originality of the topic, clarity in writing, and its contribution to the study of Cuba and its diaspora will be key considerations in the Jury's decision.
5. The members of the Executive Committee of the LASA Cuba Section are excluded from being nominated.
6. In the event that one of the candidates has been advised by one of the members of the jury, said member of the jury will be replaced.
7. Candidates must send the following documents:
a cover letter addressed to the committee with the candidate's full name, degree-granting institution, names of the thesis committee members, and the date the dissertation was deposited
summary (maximum of four pages double spaced) including a description of the thesis' contribution to the field and a synopsis of each chapter
a two-page curriculum vitae
a letter of recommendation addressed to the Jury, written by the thesis advisor or a member of the thesis' committee This documentation must be sent by email in a single PDF document to Zuleica Romay Guerra (negracarlota.2010@gmail.com).
8. The deadline for the receipt of all documentation is February 13th, 2023.
9. The finalists will be notified by March 6th, 2023. At that point, the finalists will be asked to send to the members of the Jury a PDF copy of the final draft of their thesis as it was deposited in the repository of their respective institutions. The deadline for this second email is March 10th, 2023.
10. The winner will be informed on May 8th 2023 and will be announced publicly at the Business Meeting of the LASA Cuba Section during the LASA congress in Vancouver.
The winner will receive a monetary award of $400 and a certificate of recognition.