News & Notes
Convocatoria a Beca para Jóvenes residentes en Cuba SECCIÓN CUBA LASA 2023, Vancouver, 24-27 de Mayo/ Call for applications for Young Scholars residing in Cuba CUBA SECTION LASA 2023, Vancouver, May 24th-27th
Jan 17, 2023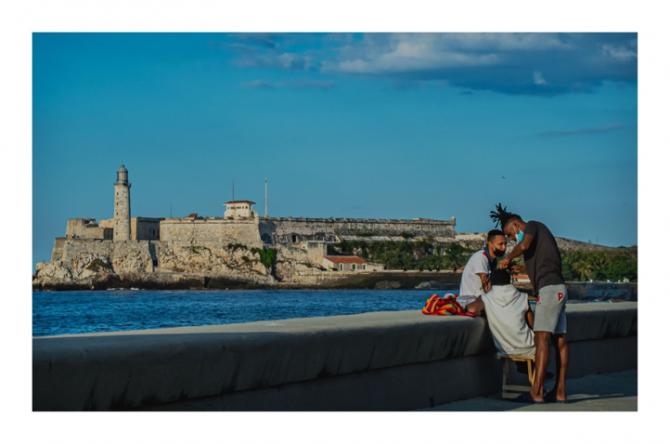 * Crédito de la fotografía: Julio César Guanche
La Sección Cuba de la Latin American Studies Association (LASA) convoca a sus miembros a postular a la Beca para Jóvenes residentes en Cuba.
La beca cubrirá el boleto de ida y vuelta de Vancouver a Cuba, y podrán postularse quienes cumplan los siguientes requisitos:
1. Miembros de la Sección menores de 35 años, residentes en Cuba, cuya participación en el Congreso Lasa 2023 haya sido aprobada.
2. Enviar al correo atorressantana@gmail.com la ponencia completa que presentarán en el Congreso de LASA 2023.
3. Enviar su curriculum vitae actualizado, incluyendo su fecha de nacimiento.
El plazo de admisión de propuestas cerrará el 13 de febrero de 2023, y la decisión del jurado designado por la Sección Cuba para tal efecto se dará a conocer el 27 de febrero.
El jurado seleccionará dos de las propuestas presentadas y será coordinado por Ailynn Torres Santana, en representación de la Sección Cuba de LASA.  
---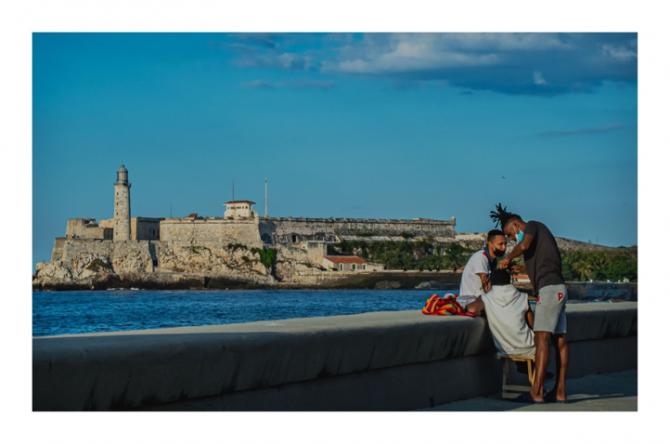 *Photography Credit: Julio César Guanche
The Cuba Section of the Latin American Studies Association (LASA) invites its members to apply for this scholarship for young scholars residing in Cuba.
The scholarship will cover round-trip airfare from Vancouver to Cuba, and is open to those who meet the following requirements:
1. You must be a member of the Cuba LASA Section, be 35 years old or less at the time of the application, and you must have been approved for LASA 2023.
2. You must send your full LASA 2023 presentation to atorressantana@gmail.com at the time of the application.
3. You must add an up-to-date curriculum vitae, including your birthdate.
The deadline for proposals is February 13, 2023. The decision of the jury appointed by the LASA Cuba Section for this purpose will be announced on February 27.
The jury, coordinated by Ailynn Torres Santana, co-chair of the LASA Cuba Section, will select two of the applications submitted.